The Staff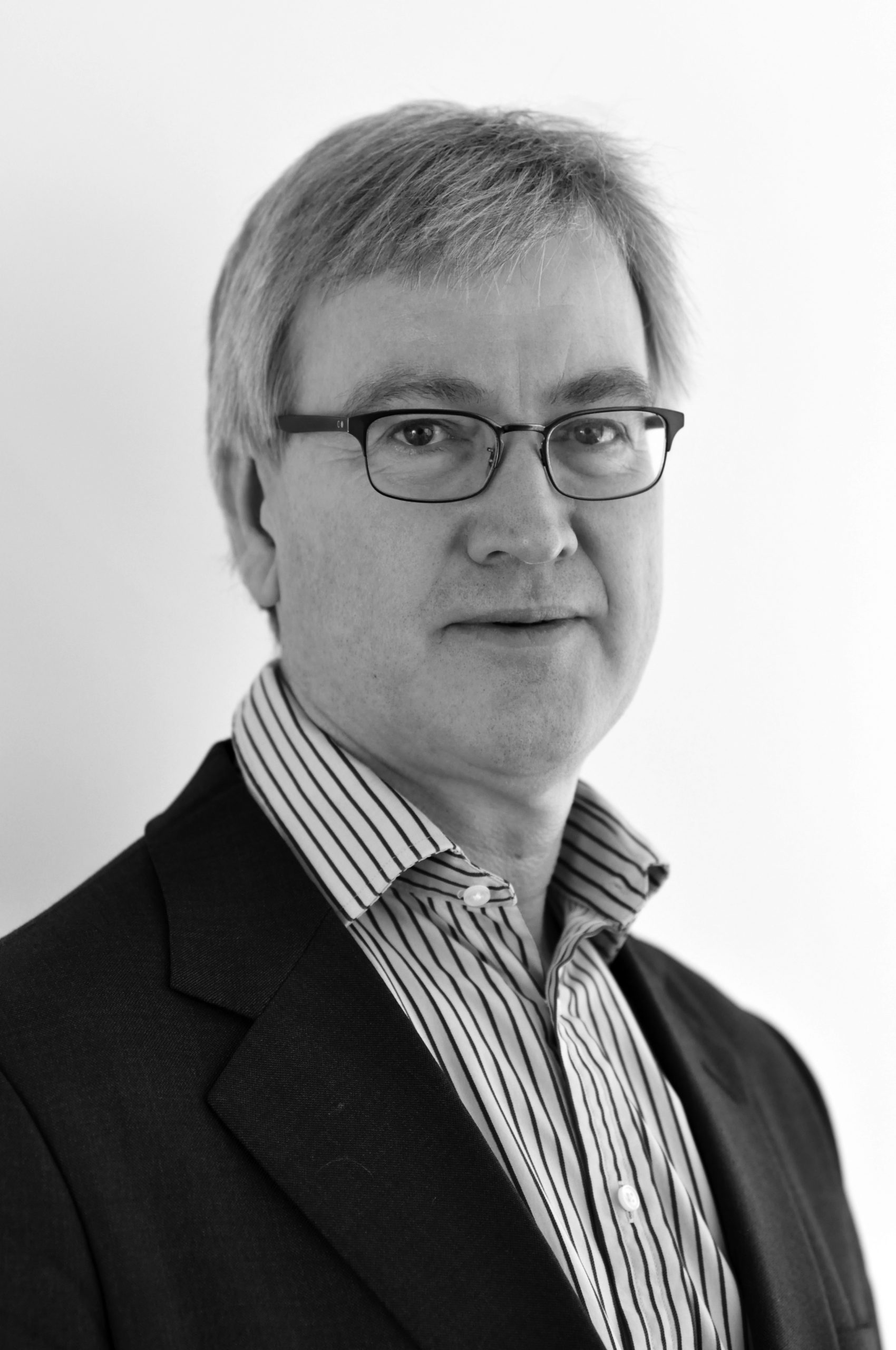 PIERS WILLIAMSON
CHIEF EXECUTIVE OFFICER
Piers offers 30 years of valuable experience, gained across the UK, US and European financial markets. He specialises in bank treasury risk management, securitisation and the facilitation of relationships between private sector investment and government. Acquiring a host of qualifications, which span from treasury to banking, Piers was appointed Chief Executive of THFC in 2002.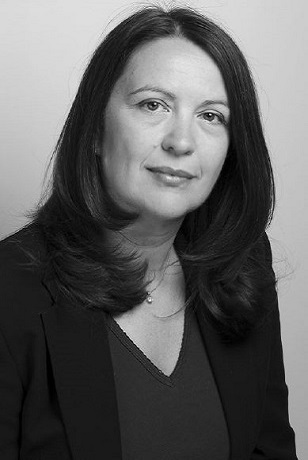 FENELLA EDGE
TREASURER
Fenella joined THFC in 2002 and was appointed to the Board in April 2006. She also holds a position as a Non-executive Board member of Dolphin Living, a Registered Provider operating in central London. Before Joining THFC Fenella spent eleven years at Abbey National Treasury Services (ANTS). Her roles at ANTS included Director of Market Risk, Director of Financial Products and Manager, Capital Markets. Prior to joining ANTS she was at Wood Gundy, Elders Finance Group and Nikko Securities in a variety of capital markets and derivative roles.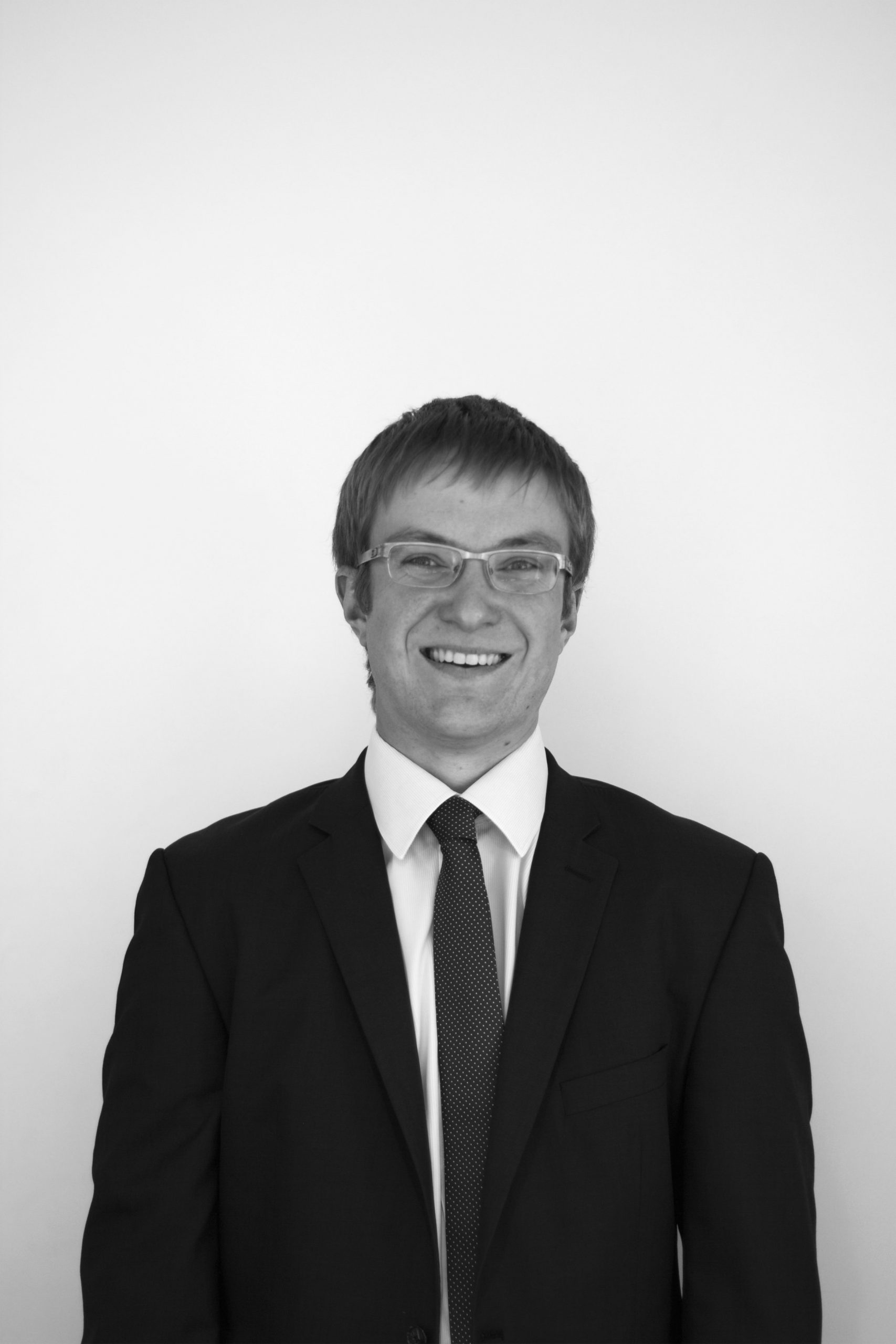 WILLIAM STEVENSON
DEPUTY TREASURER & RELATIONSHIP MANAGER
Will's housing association portfolio covers the West Midlands and the South West of the UK. On the treasury side, Will is involved in investor relations, placement of bonds and the maintenance of the group's credit ratings. Will played a key role in the set up of bLEND Funding Plc. and pays particular attention to structuring deals to suit both housing association borrowers and investors to achieve the best results. Will was previously THFC's Credit and Risk Analyst and holds the AMCT corporate treasury qualification.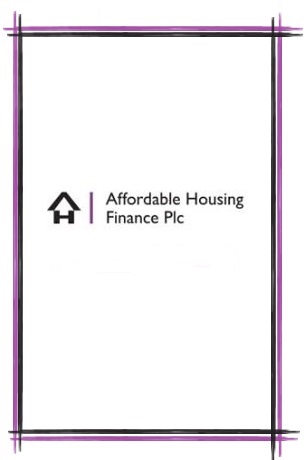 SAMUEL MARLOW-STEVENS
TREASURY AND MARKETING ANALYST
Samuel joined THFC in October 2019 as Treasury & Marketing Analyst, after graduating from the University of Leeds with a First Class Honours degree in Politics.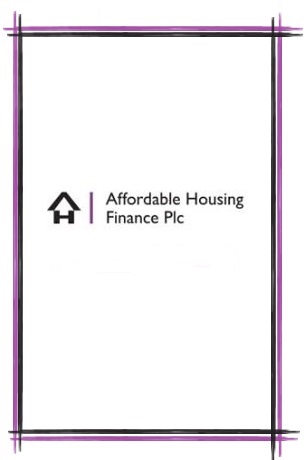 GAVIN RICHARDS
RELATIONSHIP MANAGER
Gavin joined THFC in 2017 as a Relationship Manager. Prior to THFC he spent 27 years with The Royal Bank of Scotland plc (RBS) where he undertook various customer facing roles.  During his time at RBS, Gavin built an extensive knowledge of the social housing sector. Dealing primarily with large national, small local mixed funded housing associations and Large Scale Voluntary Transfer organisations in England and Wales.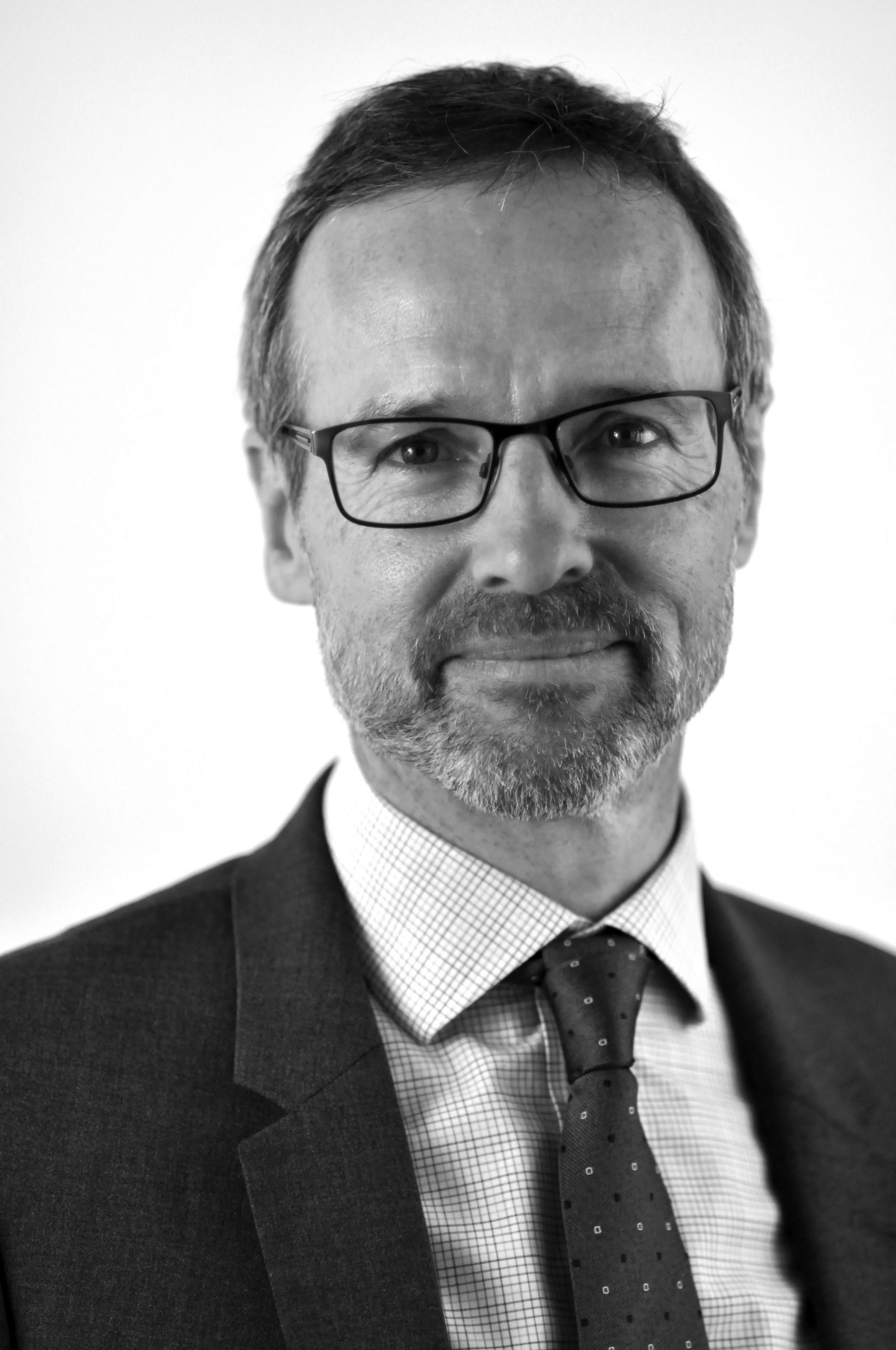 BRENDAN WHITWORTH
RELATIONSHIP MANAGER
Brendan joined THFC in 2013. He has enjoyed a diverse banking career beginning in 1979 at Midland bank. After which he joined the Allied Irish bank, where he led the social housing unit of the public sector and charities team, then moved to become the relationship director at the Lloyds bank social housing team, where he spent 6 years. Brendan is also a trustee at Golden Lane Housing, which specialises in housing people with learning disabilities, and in the past was for four years the loans office at his local credit union.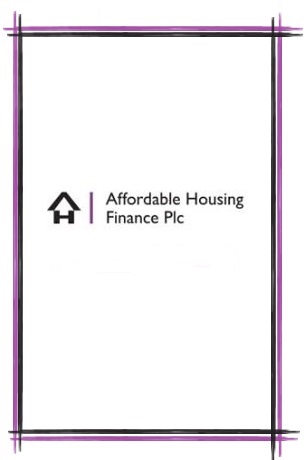 ALEX BOWDEN
RELATIONSHIP MANAGER
Alex joined THFC in July 2018 and is a qualified corporate treasurer who has experience of working as both a lender and a borrower within the sector. Prior to this he worked as a Corporate Finance Manager at bpha for 3 years, helping them successfully raise new funding, and drive forward treasury initiatives. His lending experience has been gained during 17 years with Nationwide Building Society, the last 5 of which were as a Lending Manager in the Public Sector Team where he managed facilities for a portfolio of 50 registered providers.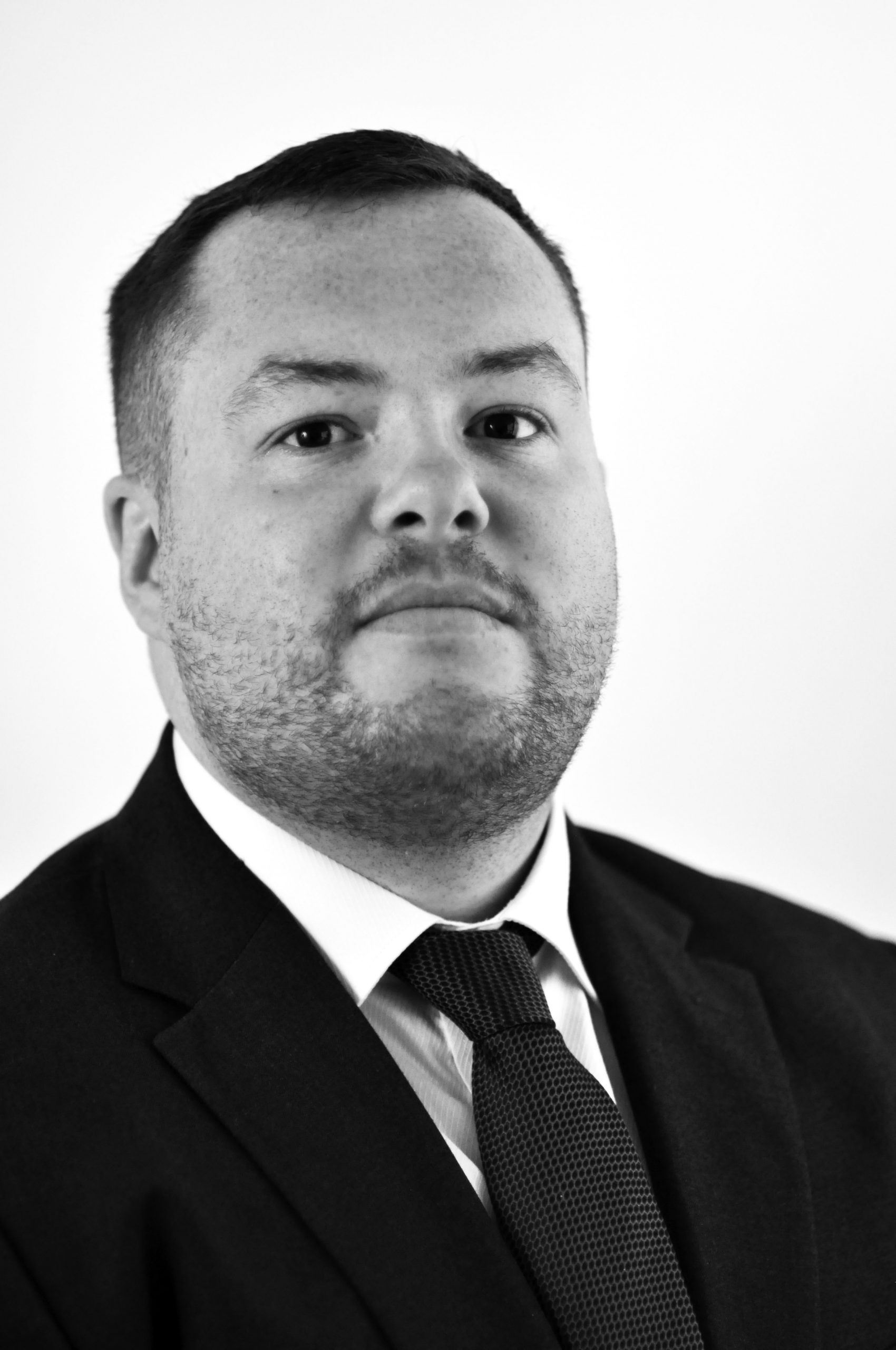 JOSEPH HAZELL
ASSISTANT RELATIONSHIP MANAGER
Joe started at THFC in October 2014 as a Treasury Analyst, having graduated with 1st class honours in Accounting and Finance from the University of Hertfordshire. He has now joined the Relationship Management team as Assistant Relationship Manager.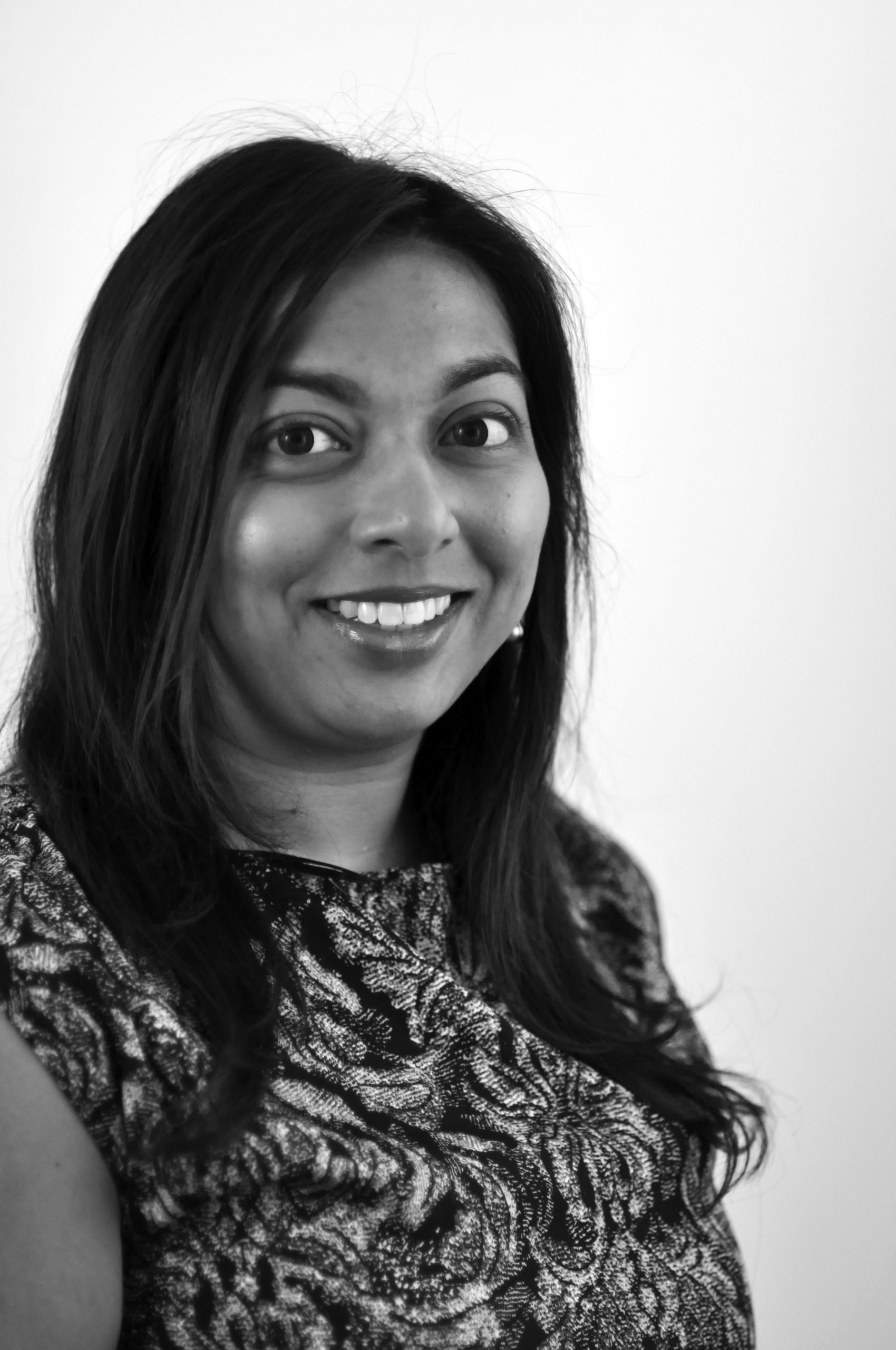 MELISSA GHEERAWO SKILBECK
SECURITY ASSET MANAGER
Melissa joined The Housing Finance Corporation in January 2016 as THFC's Security Asset Manager, having previously worked at Trowers & Hamlins for 12 years. She is a qualified solicitor with over 16 years experience in the social housing sector, including acting for the borrower and lender in various real estate finance transactions. As Security Asset Manager, Melissa is responsible for ensuring that all of the security portfolios for THFC and its associated entities remain compliant during the lifetime of the loan, as well as managing all charging exercises relating to new and existing finance with THFC's borrowers.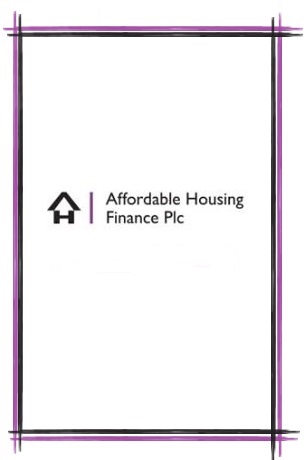 ISABEL JIMÉNEZ-SINCLAIR
SECURITY ASSET ANALYST
Utilising her experience from the professional development, corporate administration and teacher training teams and the Basic Skills Agency, Isabel is highly skilled at organising and leading on tender processes for key contracts. She joined THFC in 2005 as an Executive Assistant but quickly transitioned to analysing valuation data and working on related processes (including property releases) as our Security Asset Analyst.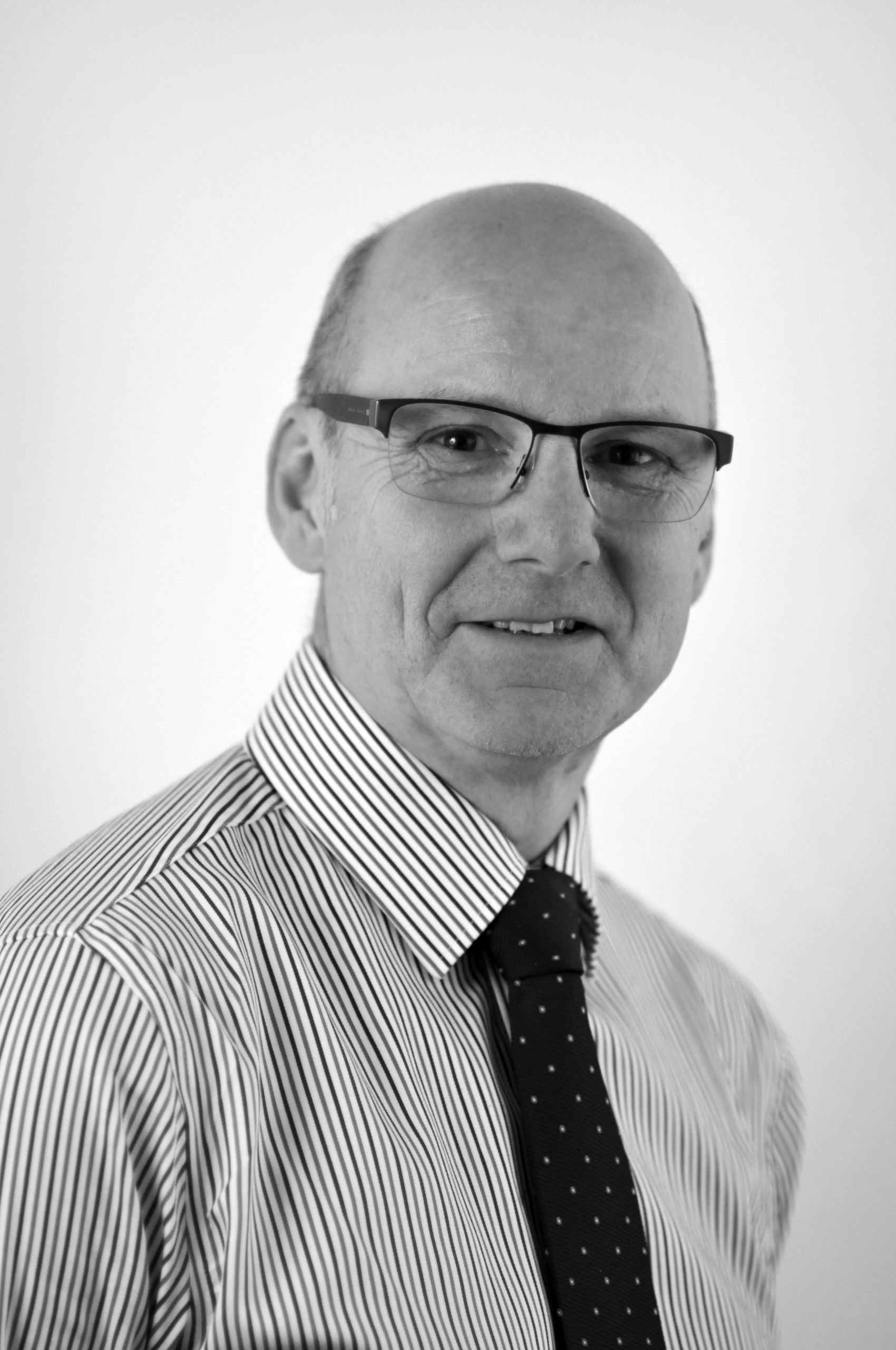 DAVID STOKES
CREDIT AND RISK DIRECTOR
David joined THFC in 2012, having specialised in credit risk at a number of financial institutions. Immediately prior to joining THFC he was Head of Corporate Credit at Santander UK with responsibility for the social housing, large corporates, real estate and specialised finance portfolios. His earlier career included Head of Credit positions at Bank of Ireland and Fortis Bank and a range of senior credit and relationship management roles at NatWest.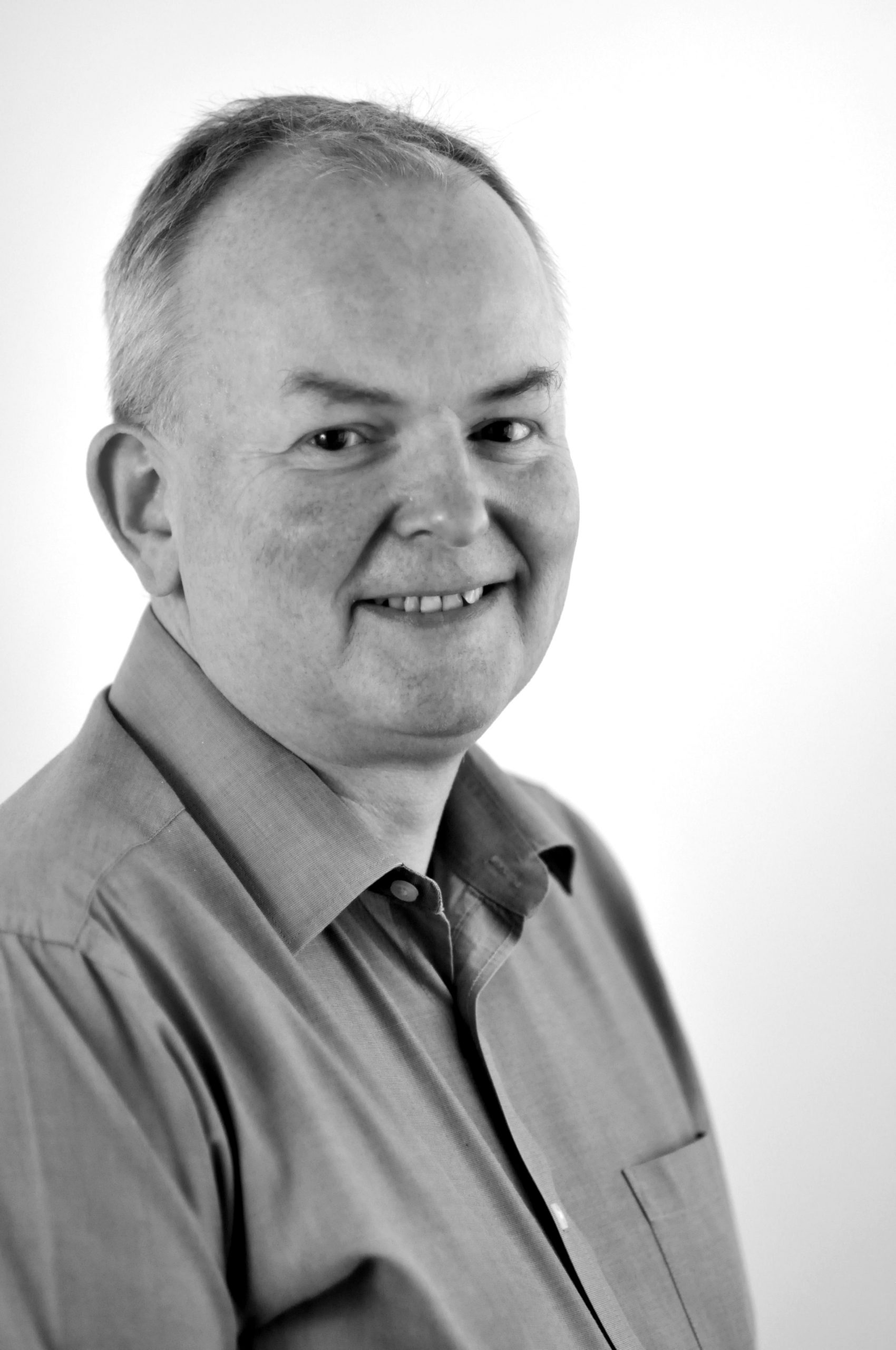 ANDREW LYNCH
CREDIT AND RISK MANAGER
Andy Lynch joined THFC in 2015, having spent the previous 3 years as Head of Credit for Public Sector (including Social Housing) at Barclays. Prior to this, Andy spent 5 years with Clydesdale & Yorkshire Bank where he was Head of Credit for the South of England, and latterly Head of Credit Training. His initial banking career was also with Barclays, where he worked for 25 years in relationship and credit roles.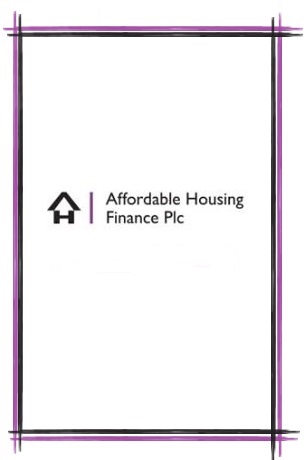 SHARON WOODWARD
CREDIT AND PORTFOLIO RISK ANALYST
Sharon joined THFC in January 2017. She is ACA qualified, with a BSc in Chemistry & Management, and an MSc in International Business. She worked for two years with Smith & Williamson in their "recovery and reorganisation" division, before spending 5 years in a similar role at Grant Thornton. For the last 6 years she has been a Senior Analyst at RBS in their Financial Analysis Team covering among other sectors, healthcare (care homes), Retail, Pubs & Hotels, and Commercial Real Estate.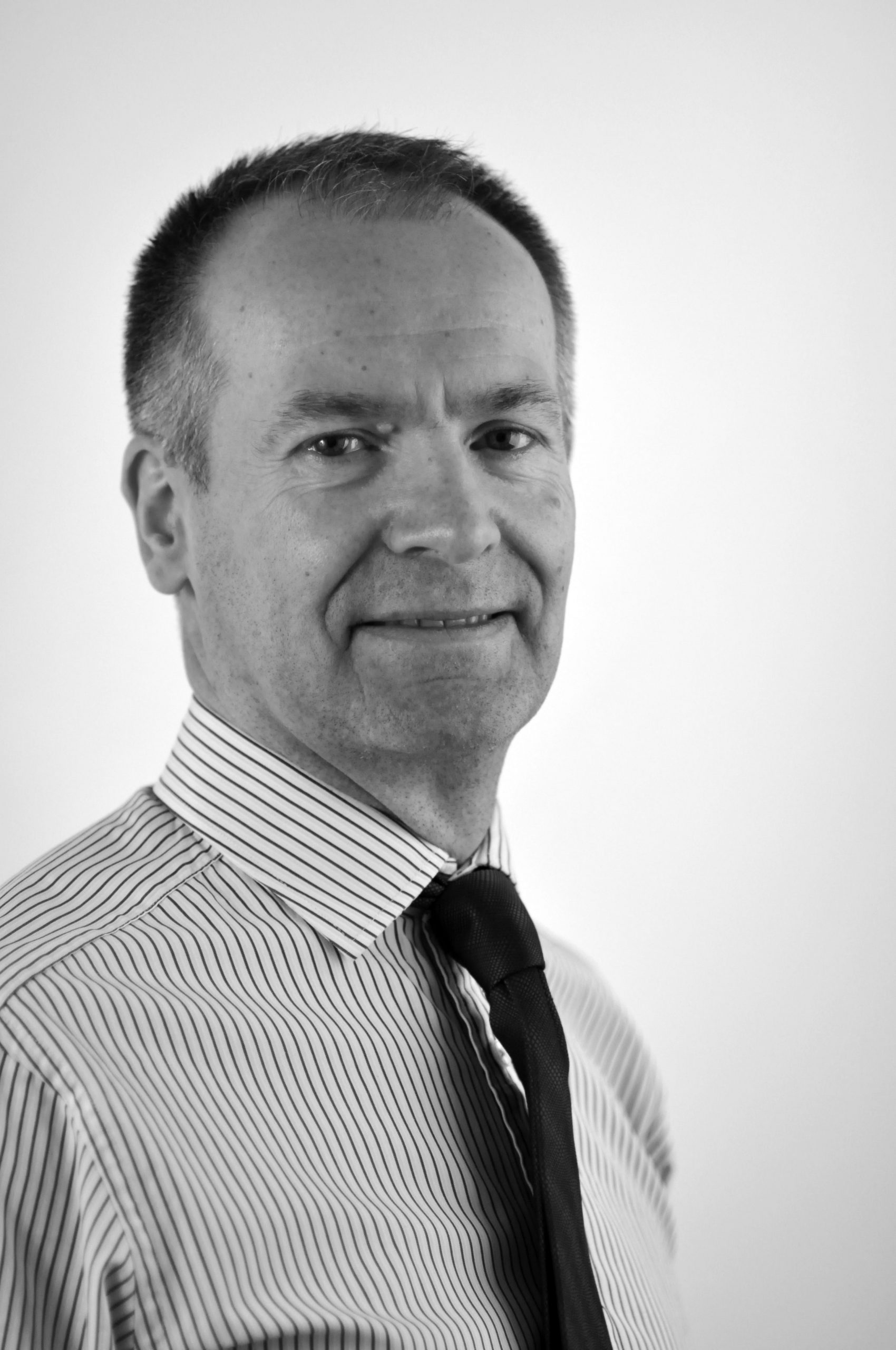 COLIN BURKE
FINANCE DIRECTOR AND COMPANY SECRETARY
Colin has been an integral part of THFC for 17 years, becoming a member of the board in 2014. After qualifying as a Chartered Accountant with Deloitte, Colin spent 15 years undertaking Financial Controller roles at various large publishing and media outlets (including: Trinity Mirror, Sky and News International).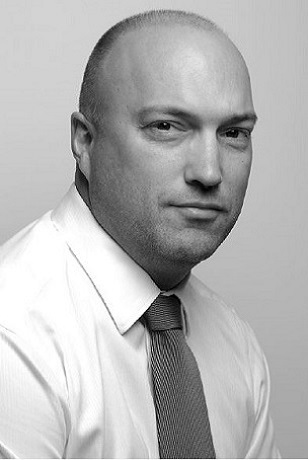 IAN LLOYD
FINANCE MANAGER
Ian joined THFC in 2003 as an Accounts & Loans Administrator. He displayed excellent financial awareness and business prowess, leading to his appointment as Finance Manager in 2014. He qualified as a Chartered Management Accountant in 2012 and studied for this professional qualification under full-sponsorship from the company.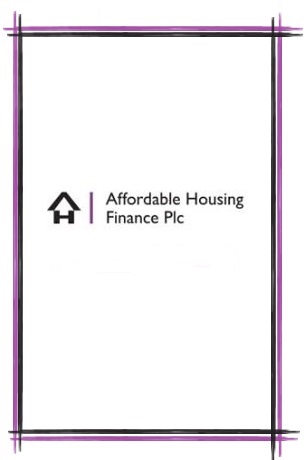 SATINDRA RANA
FINANCE ASSISTANT
Santindra began working at THFC in 2018 as a Finance Assistant. He graduated from the University of North London, with a degree in Business studies. He his part-qualified in the Institute of Export and International Trade, and has worked across many sectors, including publishing, banking and commodities. Santindra is currently studying for his ACCA professional qualification.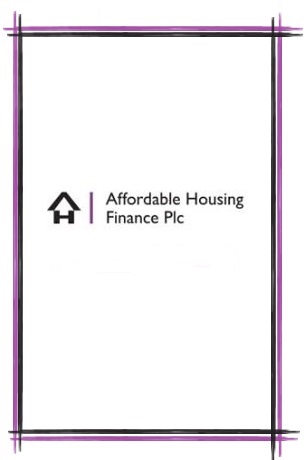 ROBERT BEATTIE
MANAGEMENT ACCOUNTANT
Robert joined THFC in summer 2018 as a Management Accountant. He is a Chartered Certified Accountant (ACCA) and holds a BSc and MSc, both in the field of accounting. Robert offers valuable sector experience to the THFC team, having worked extensively in a finance capacity within the property, insurance and charity sectors.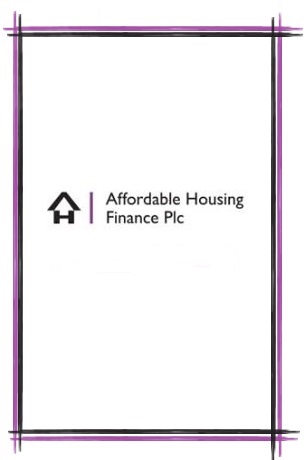 FIONA MCKINNON
EXECUTIVE ASSISTANT
Prior to working at THFC, Fiona spent eleven years as PA to the Chief Executive of the Association of Corporate Treasurers. She is a member of EUMA (European Management Assistants) and has a wealth of experience in diary planning, daily admin responsibilities and liaising with a multitude of professional bodies and banks.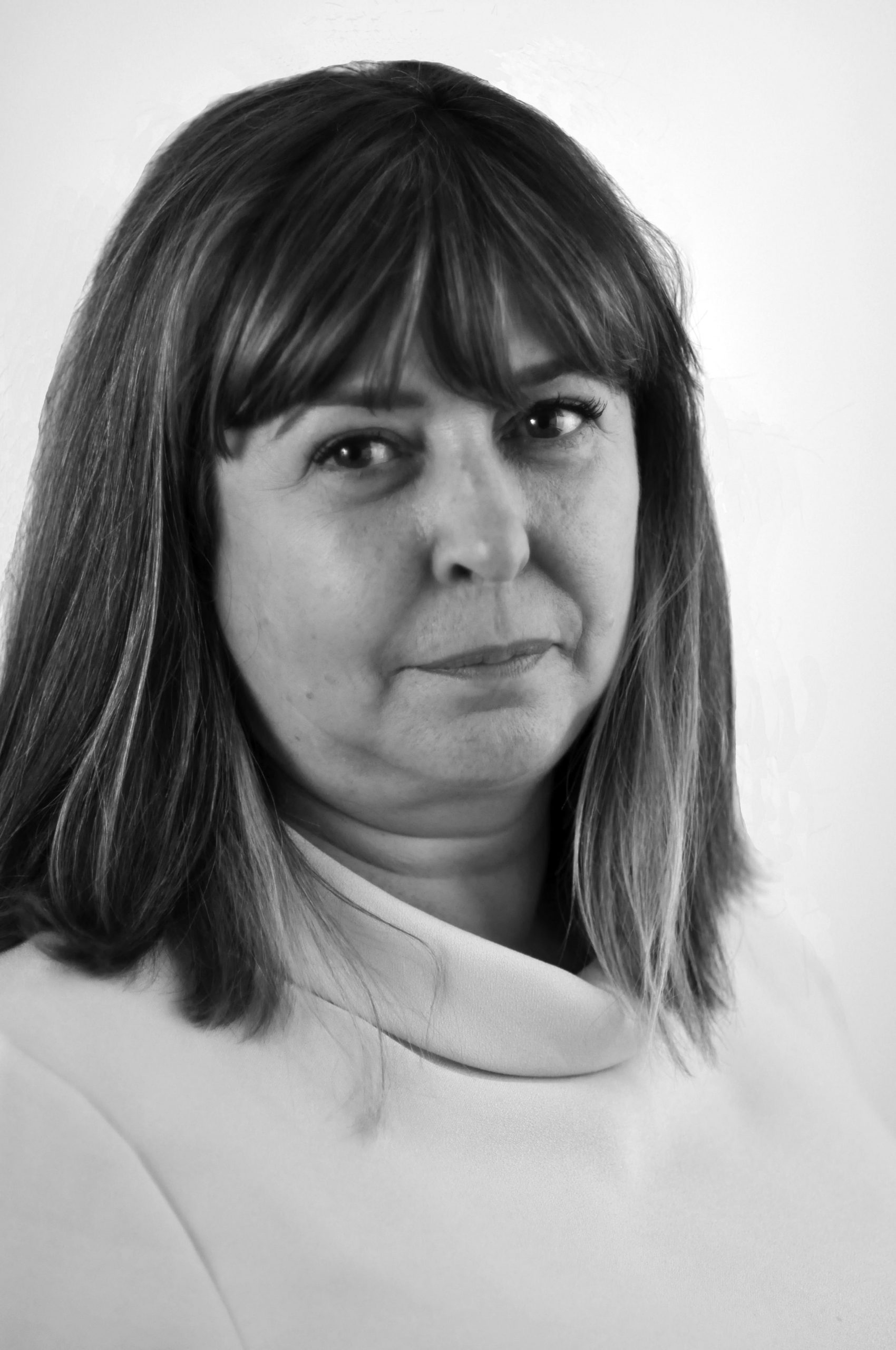 FIONA GODDEN
EXECUTIVE ASSISTANT
Fiona began with THFC at the end of 2014. She arrived after working for Trowers & Hamlins, where she built an impressive 8 year portfolio as a PA at a senior level. Fiona began her secretarial career in advertising and publishing, navigating between corporate and legal environments.