The Board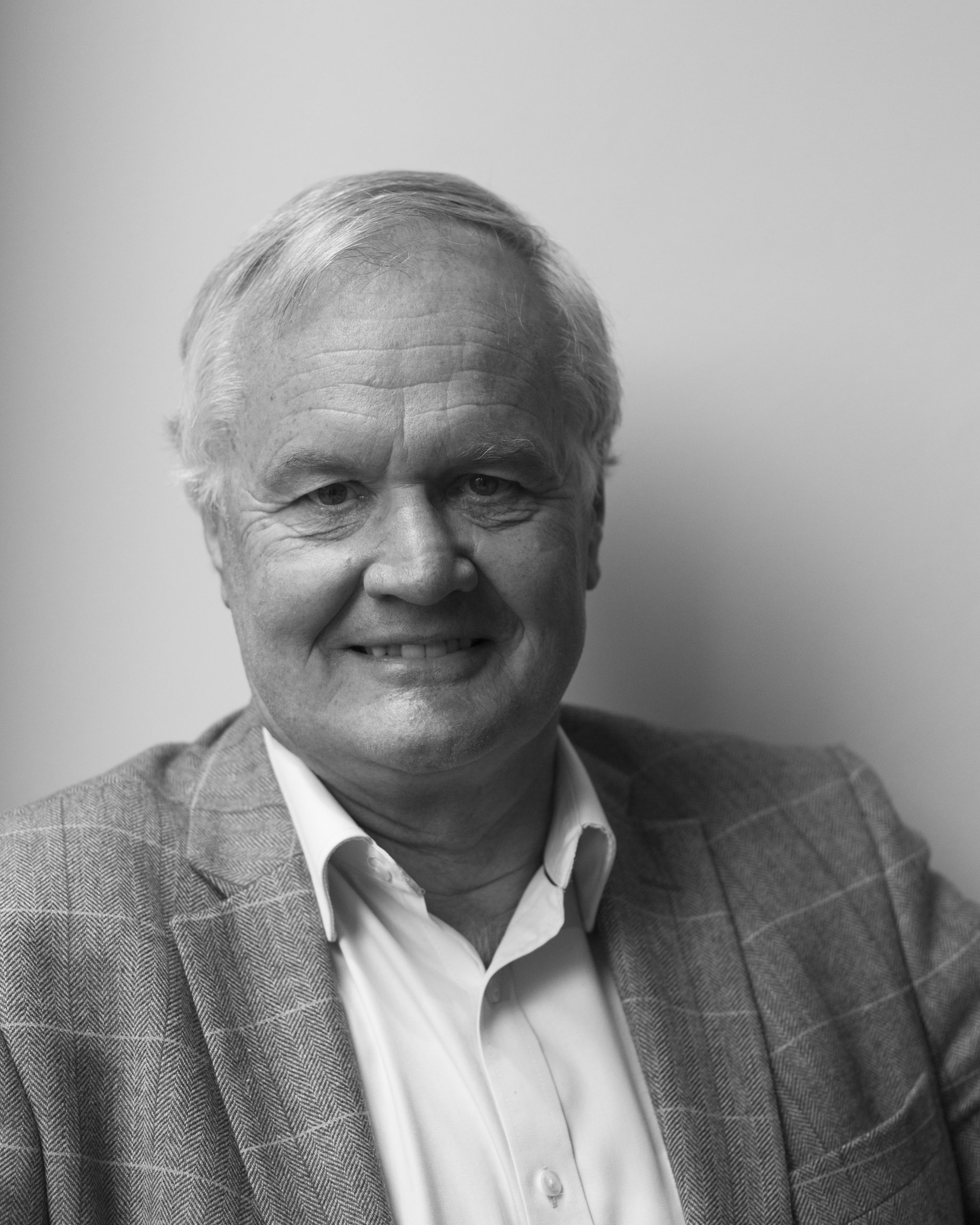 GUY THOMAS (CHAIRMAN OF AUDIT COMMITTEE)
Guy is a Chartered Accountant and Chartered Director with over 30 years' experience in the financial services industry. Prior to his executive retirement he was Group Finance Director of Principality Building Society, a lender to housing associations. A fellow of The Association of Corporate Treasurers he has extensive experience in treasury and risk management. Guy is currently a Non-Executive director of Sainsbury's Bank where he is Chair of the Risk Committee and a member of the Audit Committee. He is also the Chair of Penhurst Properties Limited.He was appointed to the Board in May 2019.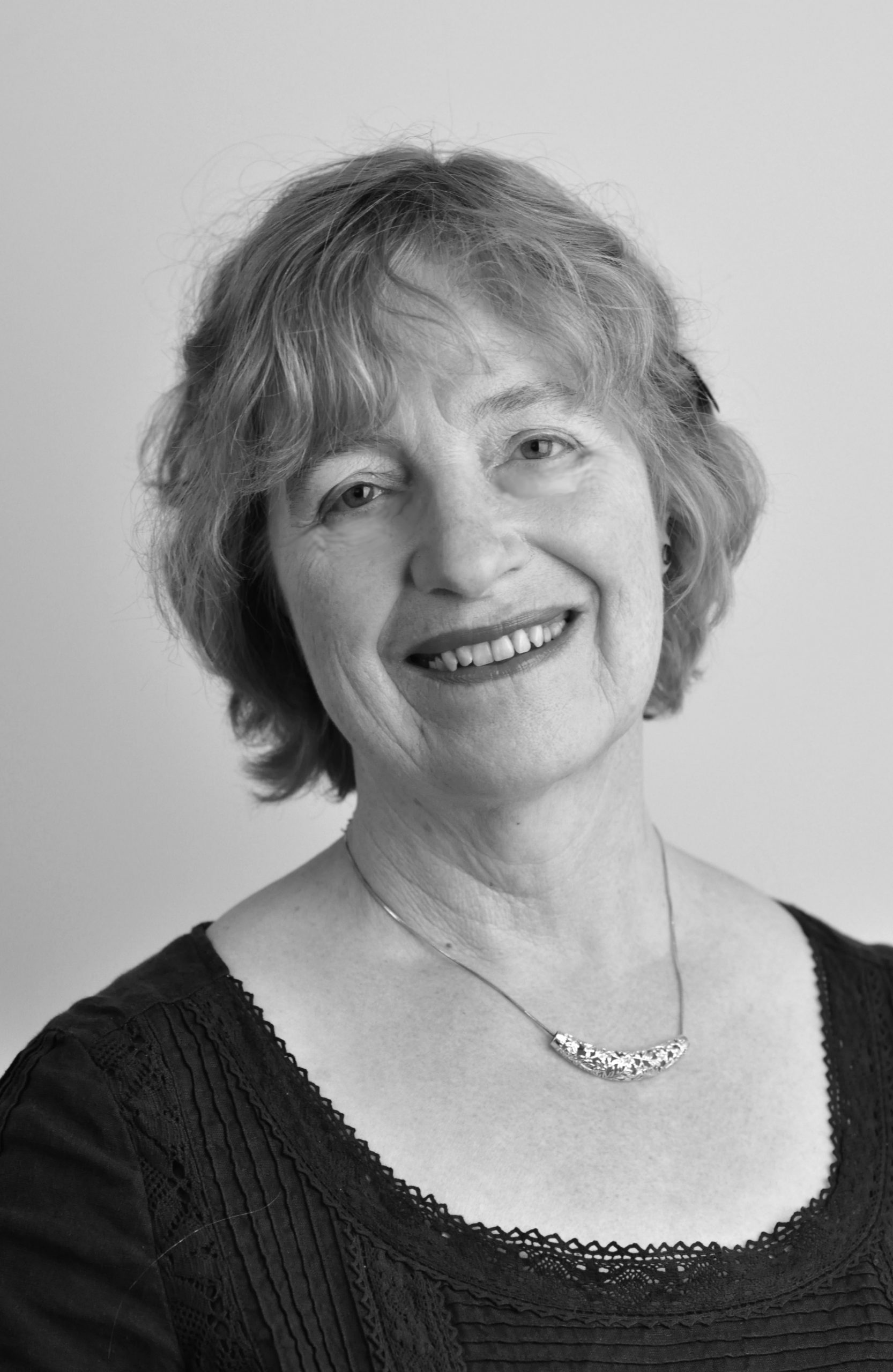 DEBORAH SHACKLETON (CBE)
Deborah was appointed to the Board in April 2011.She is Chairman of Grainger Trust, one of the first for-profit Registered Providers. Deborah was, until her retirement, Chief Executive of The Riverside Group, a major housing association serving over 50,000 tenants and has been involved in housing and regeneration for over 30 years. Her other interests include Chair of Career Connect and Progress Housing Group Audit Committee.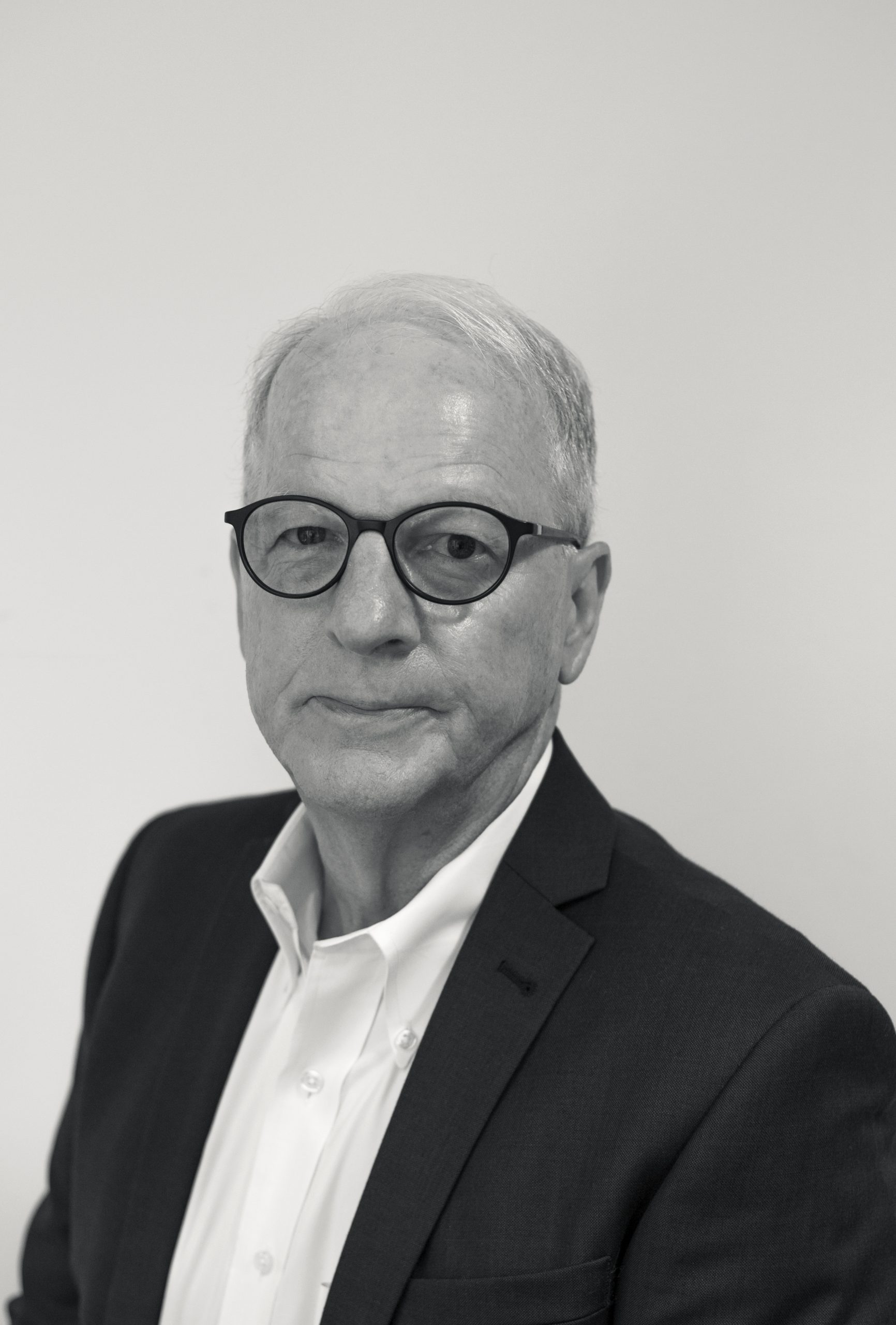 SCOTT BOTTLES (CHAIRMAN OF THE CREDIT COMMITTEE)
Scott Bottles was appointed to the Board in March 2018. He serves as Executive Vice President and Senior Credit Officer for International Commercial Real Estate at Wells Fargo Bank. He has more than 30-years of experience in the commercial and residential real estate sectors in both the United Kingdom and the United States.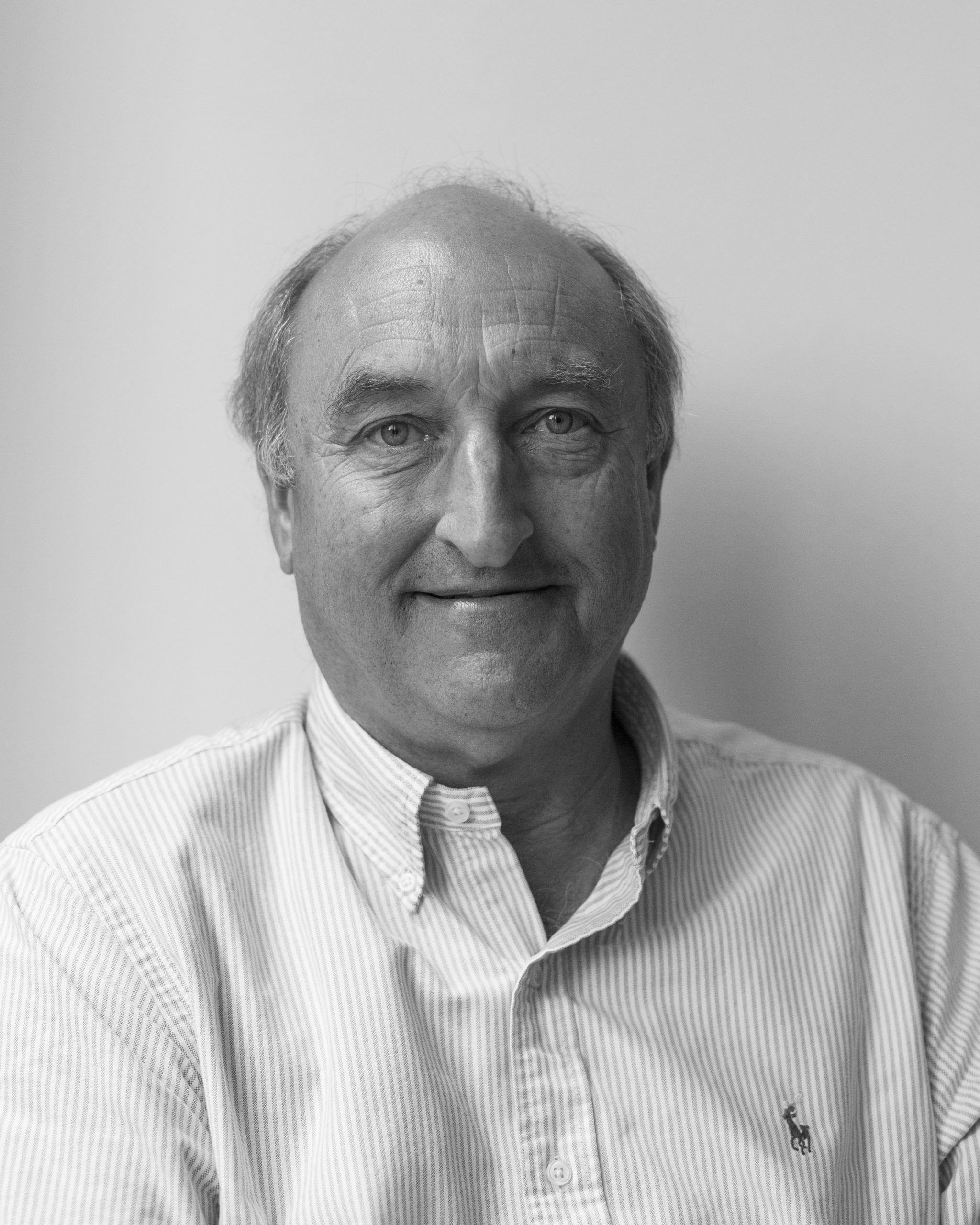 GEORGE BLUNDEN (CHAIRMAN)
George joined AHF as a Non-Executive Director in March 2019. His full-time career has ranged from adventure playgrounds to investment banking and fund management. For the last nine years George has been Chair of Charity Bank, retiring in May this year. He has also just completed his term of office as the Senior Independent Director of the insurer, Beazley Plc.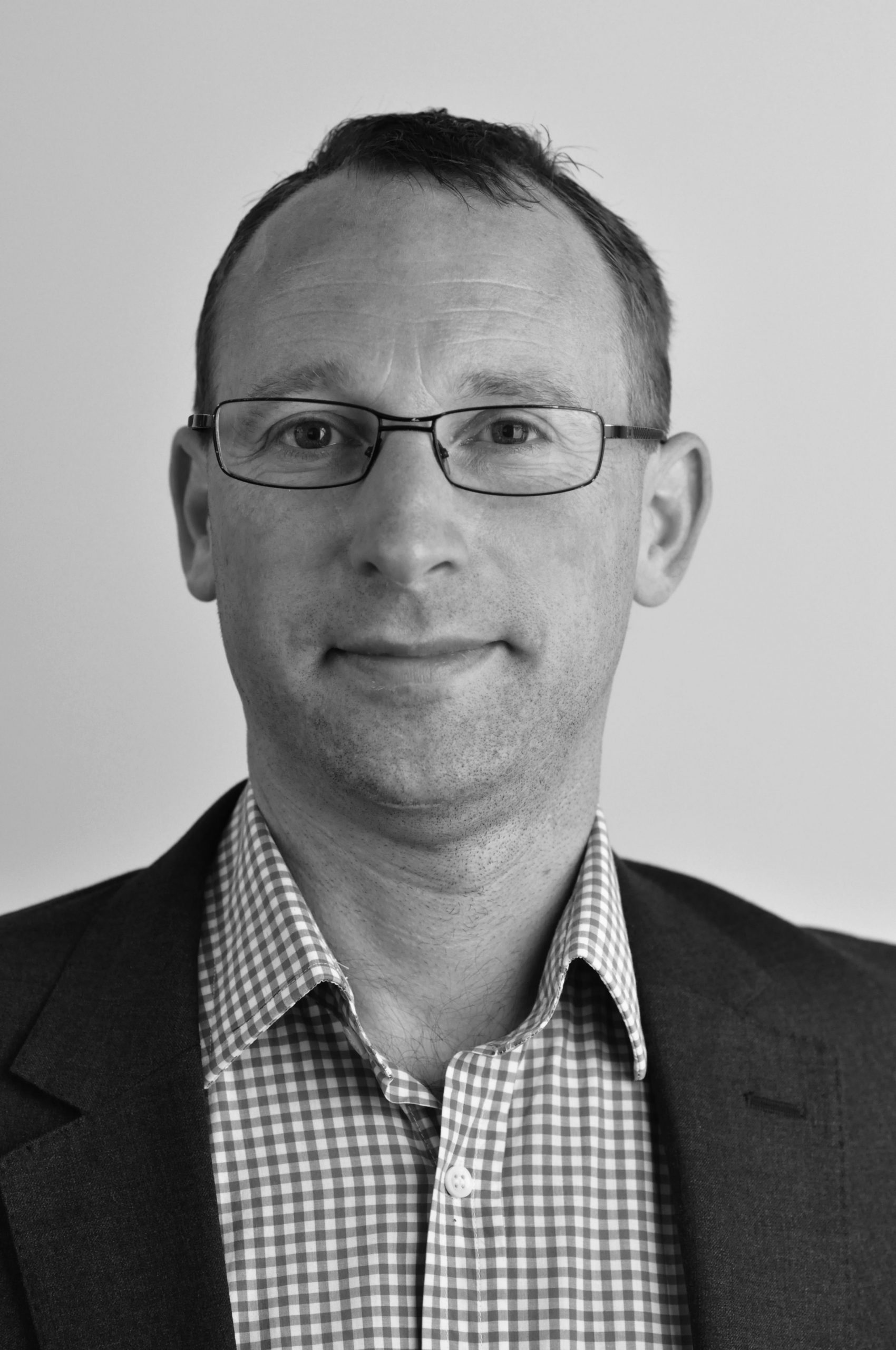 WILL PERRY
Will joined the THFC board in November 2014. He is currently Assistant Director – Commercial and New Entrants at the HCA. He leads the Regulator's engagement with the lending markets and is responsible for developing regulatory policy around funding, treasury and financial risk. Will is also the lead regulator for for-profit registered providers and providers with unconventional corporate structures. A qualified chartered accountant, Will has previously worked in social housing consultancy, corporate finance lead advisory for a top 10 firm and government audit. 
GILL PAYNE
Gill was appointed to the THFC Board in October 2014 after joining the National Housing Federation in October 2011 to job share with Ruth Davison as the Director for Policy and External Affairs. She has been involved in a variety of management and strategy roles across the private and public sector, working for Eagle Star Assurance Company, the Financial Services Authority and in 2001 joined the Countryside Agency. As Director of Organisation and Development (OD) Gill led work to establish Natural England and the Commission for Rural Communities (CRC).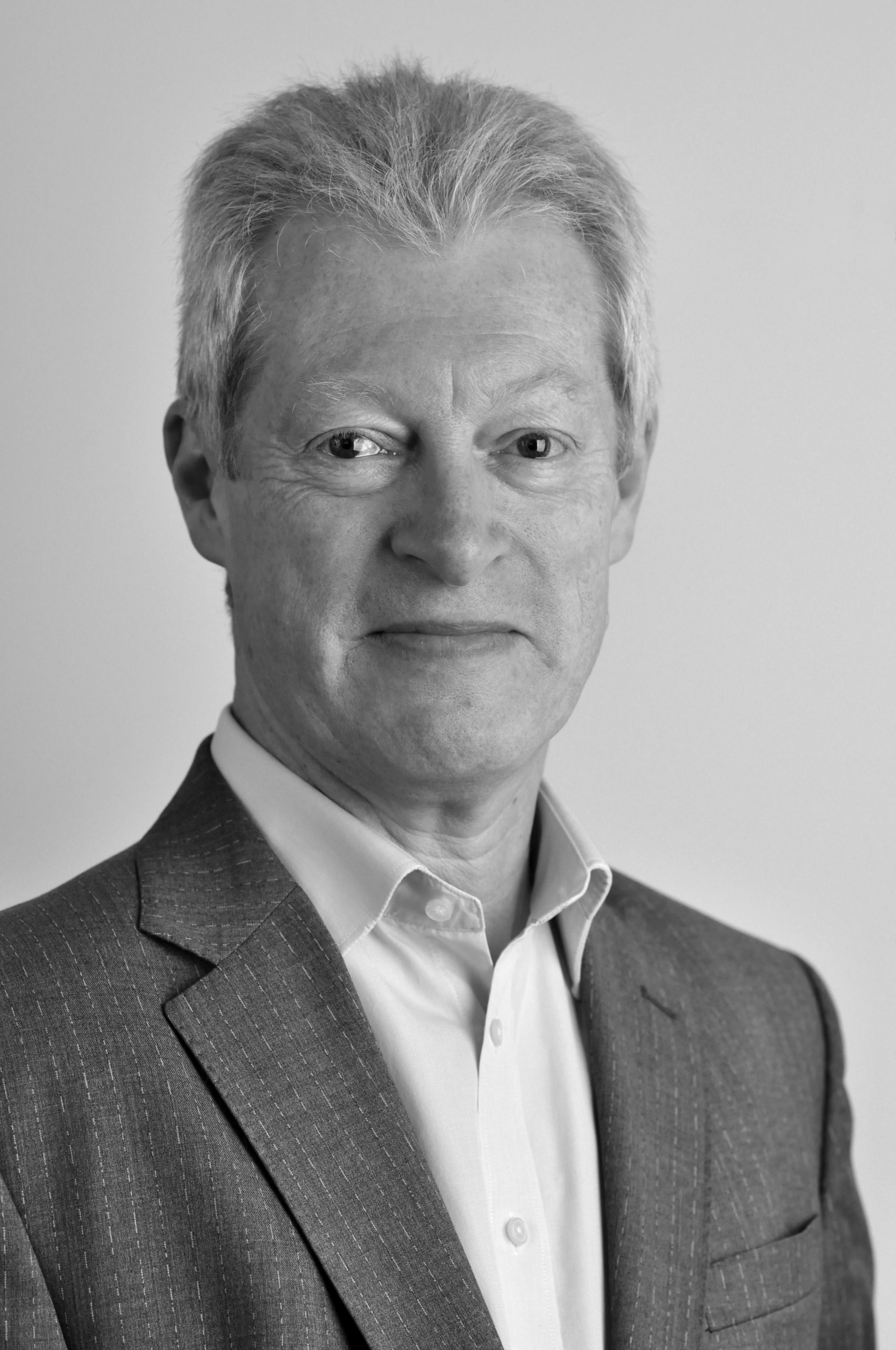 KEITH EXFORD (CBE)
Keith was appointed to the Board in April 2011. Until he retired in April 2018, Keith Exford was the Chief Executive of Clarion Housing Group, the largest housing association group in England.A member of the Chartered Institute of Housing, Keith's career in housing spans over 40 years. He is also Vice Chair of CLIC Sargent, the leading children's and young people's cancer charity and was awarded a CBE in 2015 for services to housing.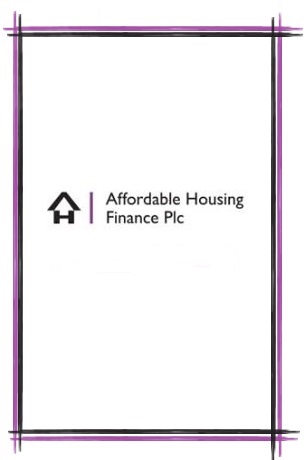 PETER IMPEY
Peter's career encompasses over 40 years in commercial banking and social finance. His experience is emphasised by serving as the Head of Credit for The Housing Finance Corporation from 1995 to 2002. More recently, he provided commercial advice and support for the design and implementation of the Housing Guarantees Schemes to, firstly, HM Treasury and, thereafter, to the Department for Communities and Local Government. He was appointed to the Board of Affordable Housing Finance PLC as a DCLG nominee in July 2013.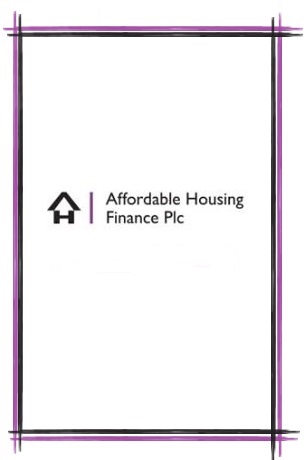 SHIRLEY SMITH
Shirley's experience comprises over 35-years in real estate and infrastructure finance, covering debt, investment, restructuring, workout and credit with blue chip organisations (including CBRE, Citi, Barings, PwC, Lend Lease, Assured Guaranty and EY). She has an MA in Economics & Land Economy from the University of Cambridge, is a qualified Chartered Surveyor and holds a Certificate in Investments and Financial Derivatives from the Securities & Investment Institute. Shirley is a Non-Executive Director at CREFC (Europe), the Industry Association for commercial real estate debt in Europe and is a member of the Investment Property Forum. She joined AHF's board in March 2018.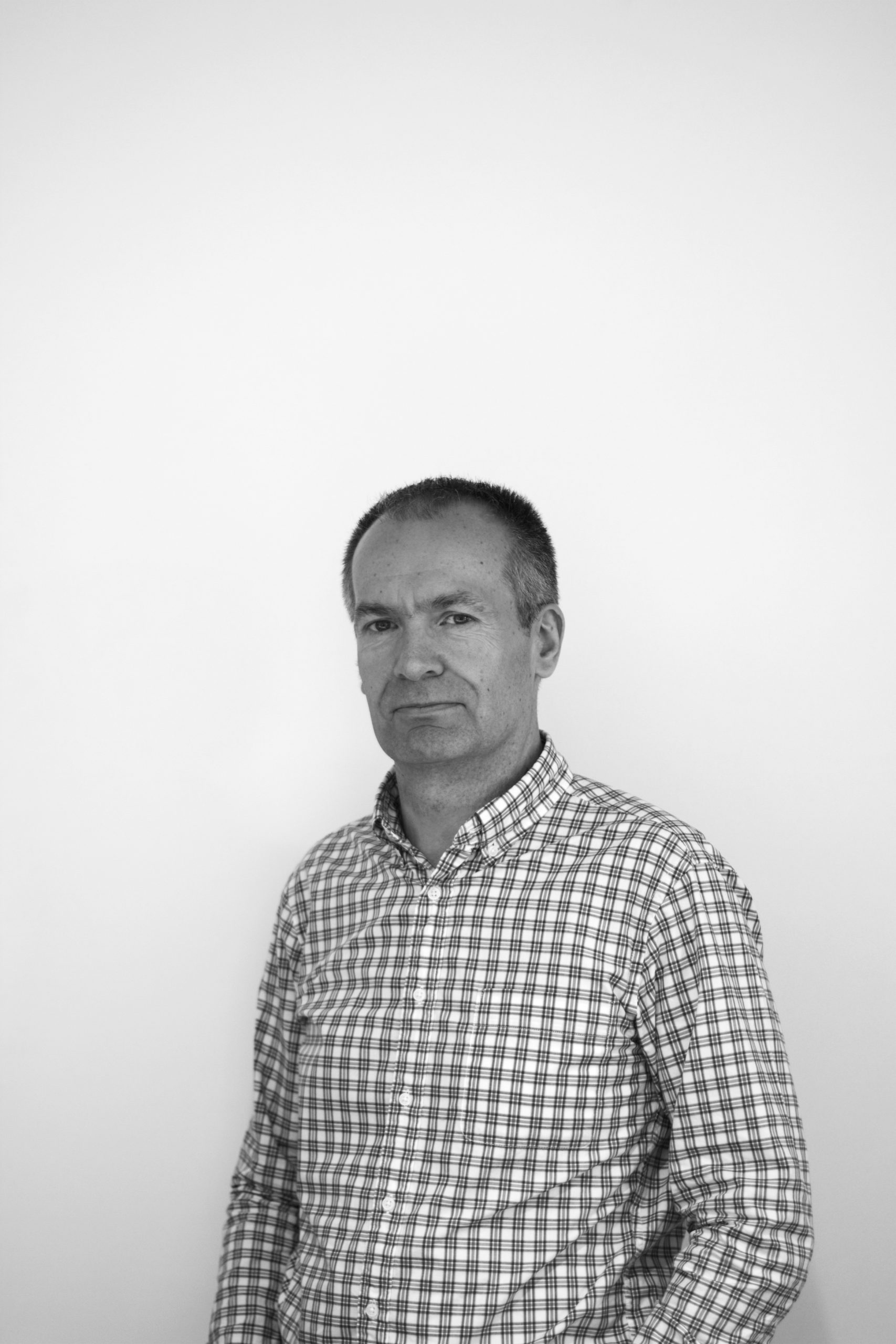 COLIN BURKE
Colin has been an integral part of THFC for 17 years, becoming a member of the board in 2014. After qualifying as a Chartered Accountant with Deloitte, Colin spent 15 years undertaking Financial Controller roles at various large publishing and media outlets (including: Trinity Mirror, Sky and News International).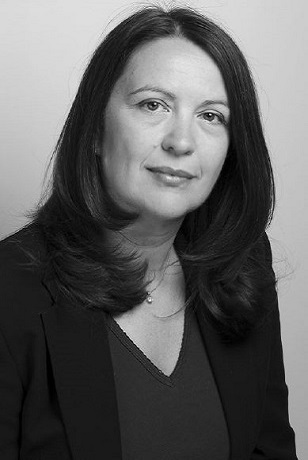 FENELLA EDGE
Fenella joined THFC in 2002 and was appointed to the Board in April 2006. She also holds a position as a Non-executive Board member of Dolphin Living, a Registered Provider operating in central London. Before Joining THFC Fenella spent eleven years at Abbey National Treasury Services (ANTS). Her roles at ANTS included Director of Market Risk, Director of Financial Products and Manager, Capital Markets. Prior to joining ANTS she was at Wood Gundy, Elders Finance Group and Nikko Securities in a variety of capital markets and derivative roles.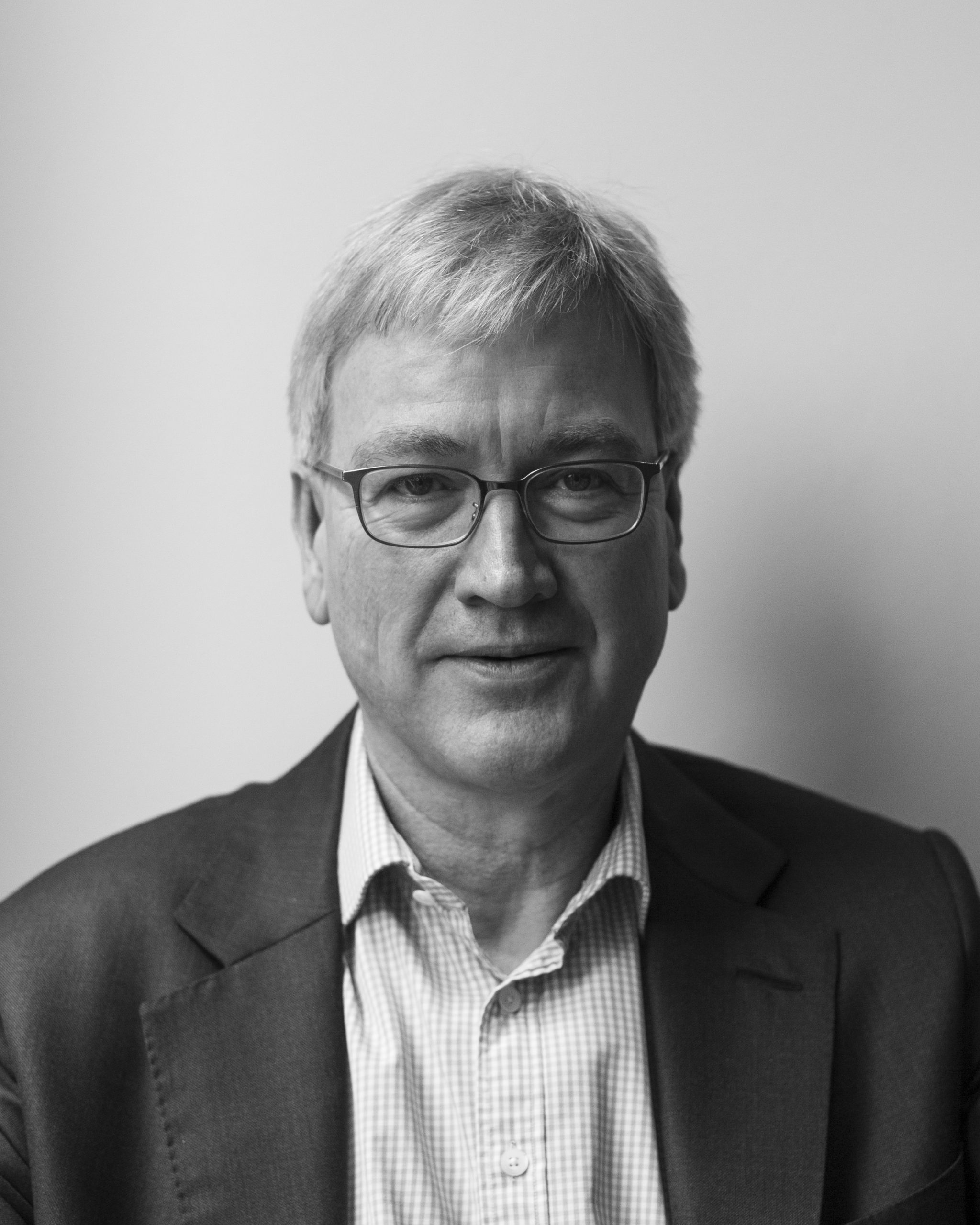 PIERS WILLIAMSON (CHIEF EXECUTIVE)
Piers was appointed Chief Executive of THFC in October 2002 and joined its Board in 2003. He has over 30 years of experience of the UK, US and European financial markets specialising in bank treasury risk management and securitisation.He holds professional qualifications in both treasury and banking and in addition to his duties at THFC, Piers was a Non-Executive member of the Regulation Committee of the HCA between 2012 and 2015